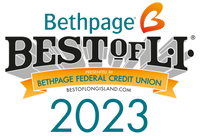 Thank you for making us the 2023 winner for Best Children's Book Authors of Long Island.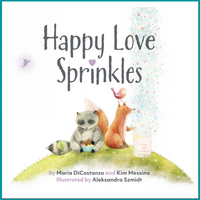 THE BOOK - Happy Love Sprinkles
This enchanting poetic story of friendship and happiness will warm the hearts of children and their adult readers alike. Hardcover and beautifully illustrated, this 32-page picture book is destined for your child's collection of forever keepsakes. 
Buy Sprinkles Here
Watch our Book Trailer
for a sneak peek inside the book
The power of friendship . . .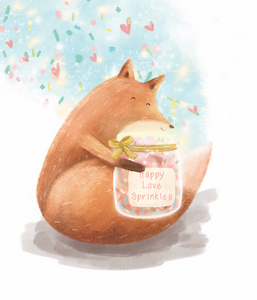 Then Critter knew just what to do . . .
By sharing a magical gift with the creatures of the forest, Critter learns the true meaning of friendship.
"I'm so very happy, so happy I'm big!"
Friends help you stand tall, even when you feel small.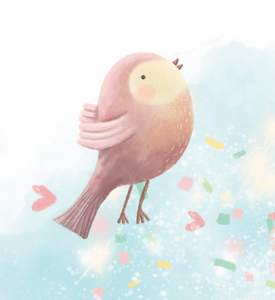 . . a beautiful melody she started to sing
Friends help you find your voice, even when you can't hear it.
A Beautifully Illustrated Story

about spreading happiness
and making friends

along the way
A Beautifully Illustrated Story
about spreading happiness
and making friends
along the way